This store requires javascript to be enabled for some features to work correctly.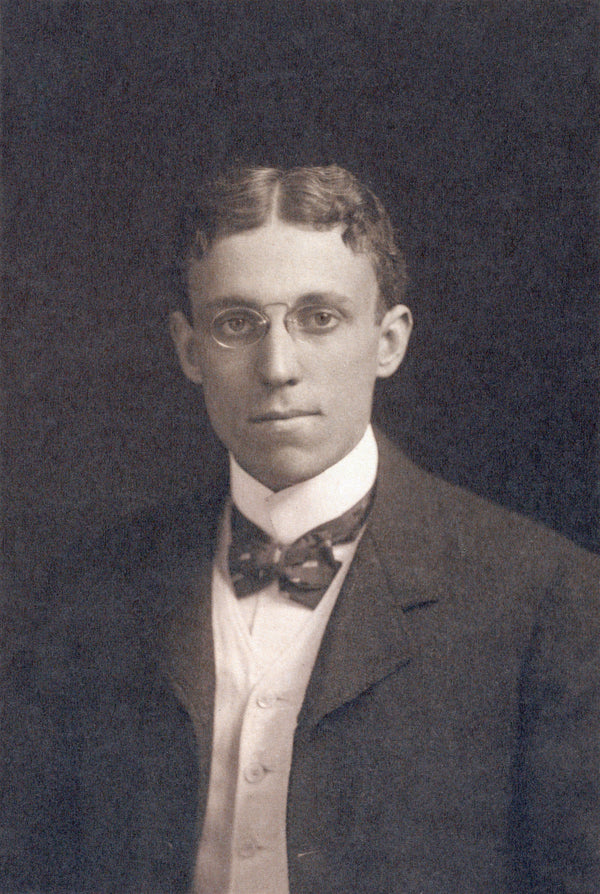 H. Lyman Saÿen
Born in Philadelphia in 1875, Saÿen grew up to become a gifted engineer and scientist. By age 18, his design for a large scale induction coil was cited at the World's Columbian Exposition of 1893, and in 1897 he received a patent for a self-regulating x-ray tube. During the Spanish-American War, Saÿen ran the medical x-ray laboratory until being discharged after contracting typhoid fever in 1898. He then turned his attention to his artistic career enrolling in the Pennsylvania Academy of Fine Arts, and eventually moved to Paris where he developed close friendships with many important figures in the art industry including Henri Matisse and Pablo Picasso.
Join our mailing list for 10% off
Sign up for our newsletter to get first access to new editions, catch the freshest commentary + features, and snag a special discount.