This store requires javascript to be enabled for some features to work correctly.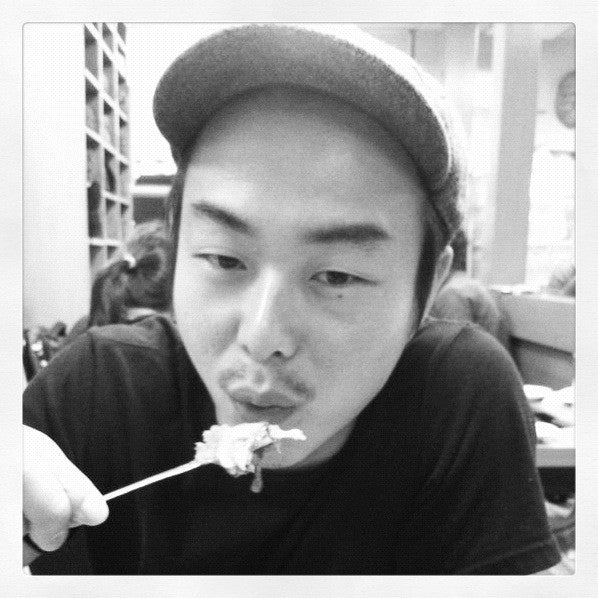 Hiro Kurata
Hiro Kurata is a painter who was born in Japan in 1980. He grew up in both Japan and the United States. Hiro has resided in New York since 1999, when he entered Parsons School of Design to earn a BFA. He is currently working and learning at sculptor Forrest Myers' studio.
Join our mailing list for 10% off
Sign up for our newsletter to get first access to new editions, catch the freshest commentary + features, and snag a special discount.