This store requires javascript to be enabled for some features to work correctly.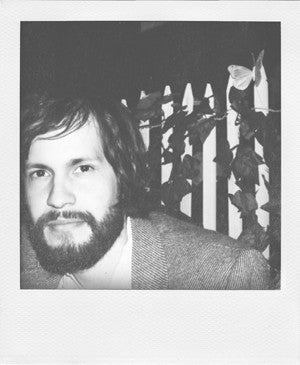 Jacob Escobedo
Jacob Escobedo grew up in Pioche, Nevada - a small desert town three hours north of Las Vegas - surrounded by his father's hoarded collections of oddities, old medical books and encyclopedias. His childhood provided an amazing backdrop for creative experiments and interest in the outdoors.  His work, which combines organic elements with the psychedelic, recalls the complexity of 19th-century etchings. He has shown in galleries in Atlanta, Las Vegas and Shanghai. Jacob is the creative director for the Cartoon Network's adult-block of programming, Adult Swim. He is also responsible for the artwork on many album covers, including Broken Bells, Gnarls Barkley, Dark Night of the Soul and T-Pain's THR33 RINGZ.  Currently, he lives in Atlanta, GA, with his wife of 13 years, their three girls, two dogs and one mouse.
Join our mailing list for 10% off
Sign up for our newsletter to get first access to new editions, catch the freshest commentary + features, and snag a special discount.