This store requires javascript to be enabled for some features to work correctly.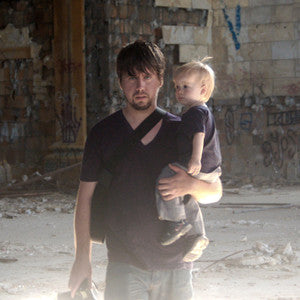 James Griffioen
In 2006, James Griffioen walked away from a career as a successful securities lawyer at a large San Francisco law firm and moved his family to downtown Detroit, where he no longer practices law but instead spends his days taking care of his two children and taking photographs. He publishes a blog about his life in Detroit called Sweet Juniper. His photos have appeared in Harper's, Vice, Time, New York, Re:Public (Sweden), Landscape Architecture and many other publications. He has been featured on American Public Media's "The Story," CBC's arts program "Q," NPR's "On the Media" and CNN, as well as the Chicago Tribune, The Wall Street Journal and The Washington Post.
Join our mailing list for 10% off
Sign up for our newsletter to get first access to new editions, catch the freshest commentary + features, and snag a special discount.