This store requires javascript to be enabled for some features to work correctly.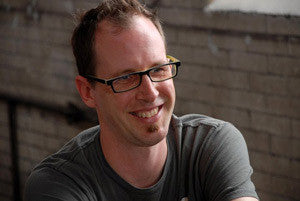 Jason Burch
Jason Burch has lived and worked as an artist in New Jersey for the past 15 years. In 2005, he received his MFA from Bard College. His photographs and videos focus on interventions in the landscape and the value system used to catalogue man and nature. His work was included in the 2004 Art + Commerce Festival of Emerging Photographers and in the exhibit Greater New York at MoMa PS1 in 2005. His work has been shown at the Jersey City Museum, Exit Art and the Laura Bartlett Gallery in London.
Join our mailing list for 10% off
Sign up for our newsletter to get first access to new editions, catch the freshest commentary + features, and snag a special discount.