This store requires javascript to be enabled for some features to work correctly.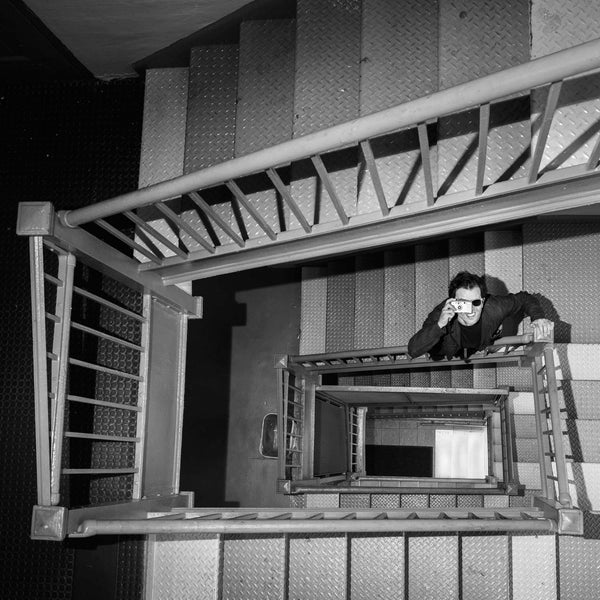 Landon Nordeman
Looking for the eternal in the ephemeral, Landon photographs fine art projects and works for commercial and editorial clients around the world. American Photography, Communication Arts, Pictures of the Year International, The PDN Photo Annual, The Center for Documentary Studies, PDN's 30, Critical Mass/PhotoLucida and The Society for Publication Design have all commended his work. His first monograph, Out of Fashion, published by Damiani, was named one of Time's Best Photobooks of 2016.
photo by Jonno Rattman
Join our mailing list for 10% off
Sign up for our newsletter to get first access to new editions, catch the freshest commentary + features, and snag a special discount.