This store requires javascript to be enabled for some features to work correctly.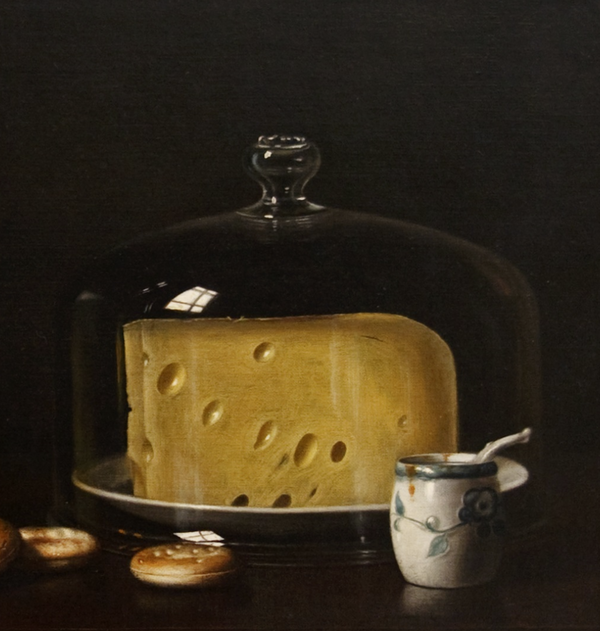 Albert Francis King
Born in Pittsburgh in 1854, King was the son of German Catholic immigrants forced to flee to escape religious persecution. Primarily self-taught, King excelled in realism, becoming a widely sought after portraitist for some of the most prominent citizens of Pennsylvania, including Andrew Carnegie and Henry Clay Frick. It was his illusionistic still lifes like Late Night Snack, however, that dominate his legacy, and we can see why.

Join our mailing list for 10% off
Sign up for our newsletter to get first access to new editions, catch the freshest commentary + features, and snag a special discount.