This store requires javascript to be enabled for some features to work correctly.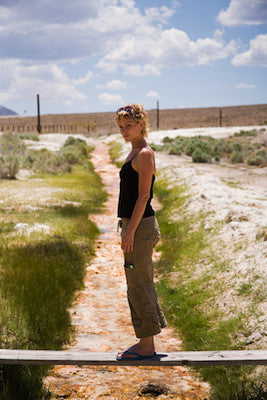 Laura Plageman
Laura Plageman is an artist and educator who lives and works in Oakland, CA. Her images explore the relationships between the process of image making, photographic truth and distortion, and the representation of landscape. She is interested in making pictures that examine the natural world as a scene of mystery, beauty and constant change—transformed both by human presence and by its own design. Plageman has exhibited her work in San Francisco, New York, Portland and Galway, Ireland. She earned a BA at Wesleyan University (Middletown, CT) and an MFA from the California College of the Arts (San Francisco, CA).

Join our mailing list for 10% off
Sign up for our newsletter to get first access to new editions, catch the freshest commentary + features, and snag a special discount.