This store requires javascript to be enabled for some features to work correctly.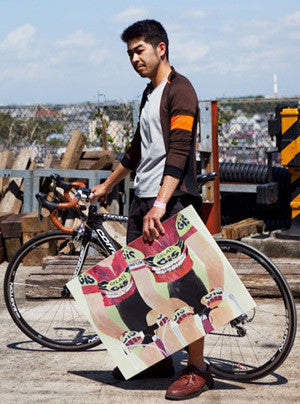 Yuji Yamada
Yuji Yamada (b. 1985) is a painter and illustrator who lives and works in Japan. His work, focusing on detailed vignettes of athletic pursuits, has been featured in exhibitions in Tokyo, Cologne and New York.
Join our mailing list for 10% off
Sign up for our newsletter to get first access to new editions, catch the freshest commentary + features, and snag a special discount.