This store requires javascript to be enabled for some features to work correctly.
Gifts for everyone on your list. Shop the Holiday Gift Guide.

Last call for prints and framed art!
Order by midnight TONIGHT.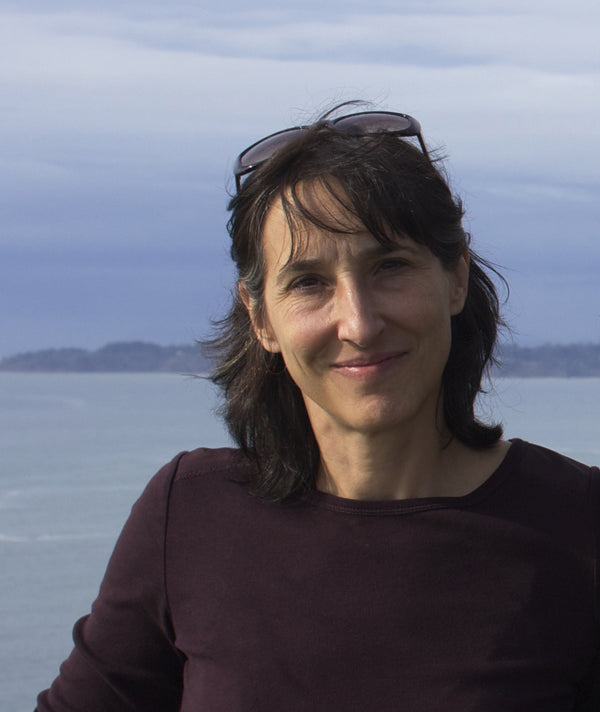 Leah Giberson
Leah Giberson was raised by artists deep in the woods of New Hampshire. From her earliest memories she was fascinated by the orderly scenes and presumed normality of suburbia, all of which seemed worlds away from her own bohemian upbringing. This tension between fact and fiction in our perceptions continues to be a source of inspiration in her art. Leah received her BFA in painting from Massachusetts College of Art in 1997 and has lived on the top floor of a triple decker in Brookline, MA ever since.
Join our mailing list for 10% off
Sign up for our newsletter to get first access to new editions, catch the freshest commentary + features, and snag a special discount.