This store requires javascript to be enabled for some features to work correctly.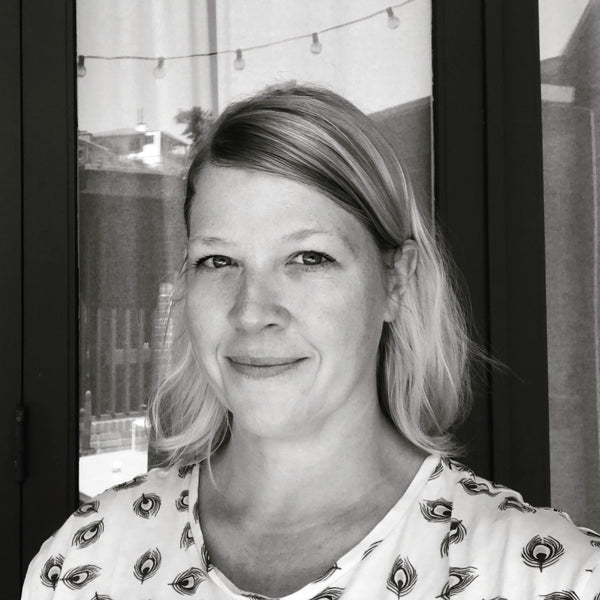 Libby Hruska
I've been an art book editor for many years, including ten years at MoMA in New York. Being immersed in the visual languages of composition, color, and design for so long has helped hone my own ideas of what I find beautiful and interesting. But I also love getting my hands dirty, and the idea that something handmade can add to the pleasure of everyday moments—which is, after all, what it's all about. And I really love making vessels for serving snacks.
Join our mailing list for 10% off
Sign up for our newsletter to get first access to new editions, catch the freshest commentary + features, and snag a special discount.