This store requires javascript to be enabled for some features to work correctly.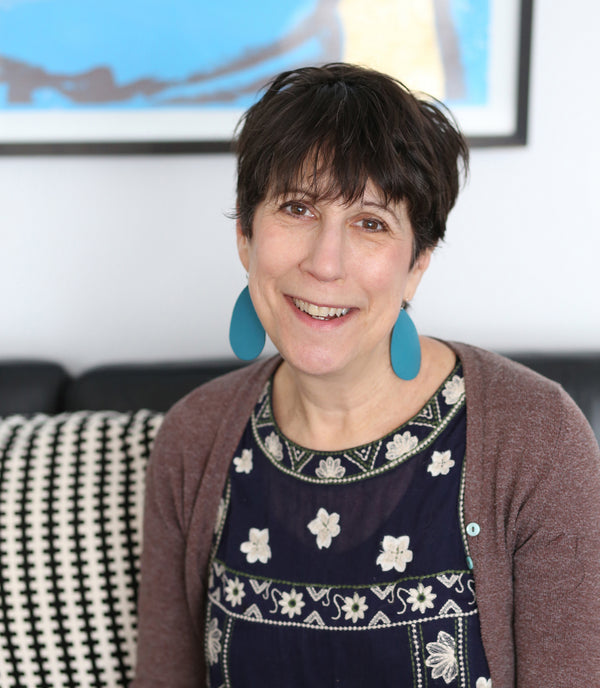 Jennifer Orkin Lewis
Jennifer Orkin Lewis is an artist, illustrator, author and teacher who divides her time in a very colorful house right outside of New York City and a small white studio in the city. Her paintings are primarily gouache and watercolor but also include ink, pencil and the occasional marker. Her daily paintings depict the things she comes across during the day, or wishes she would—from a flower, a bird, some travels or a dream. She has worked with clients such as Anthropologie, Abrams Books, Chronicle Books, Flow Magazine, Kate Spade, Eeboo, and TeNeues. Jennifer spent many years after graduating from RISD as a textile stylist designing prints for children's clothing and lingerie.
Join our mailing list for 10% off
Sign up for our newsletter to get first access to new editions, catch the freshest commentary + features, and snag a special discount.