This store requires javascript to be enabled for some features to work correctly.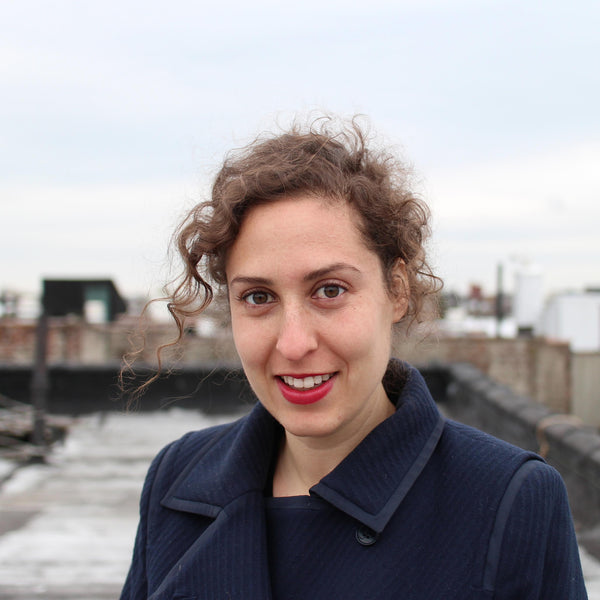 Julia Rothman
Julia Rothman is an illustrator and author. You can find her work in a new illustrated column, Scratch, in The New York Times starting in October. Her book Every Body about sex and body comes out in 2020 with Little Brown. She also co-founded Women Who Draw, a directory of female-identifying artists and teacher at the School of Visual Arts. You can find more about her other books, wallpaper, home goods, and projects at www.juliarothman.com.
Join our mailing list for 10% off
Sign up for our newsletter to get first access to new editions, catch the freshest commentary + features, and snag a special discount.