This store requires javascript to be enabled for some features to work correctly.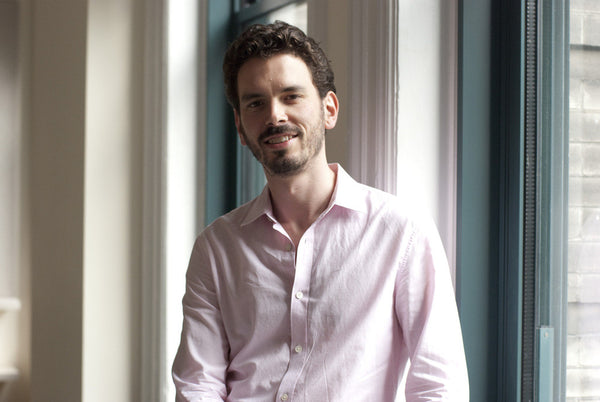 Andrew Miller
Andrew Miller is a brand strategist and photographer based in New York City. He is best known for his Brand Spirit series—100 photographs of iconic objects, painted white to remove all visual branding. The images are telegraphic, instantly recognizable even when their environmental context has been removed. Andrew's work has been featured in Communication Arts, Fast Company Design, swissmiss, PSFK, Huffington Post, Adweek, and on the Tumblr Storyboard. Upon completing a Master's in Branding at the School of Visual Arts, he received the prestigious Paula Rhodes Award for Exceptional Achievement. 
Join our mailing list for 10% off
Sign up for our newsletter to get first access to new editions, catch the freshest commentary + features, and snag a special discount.