This store requires javascript to be enabled for some features to work correctly.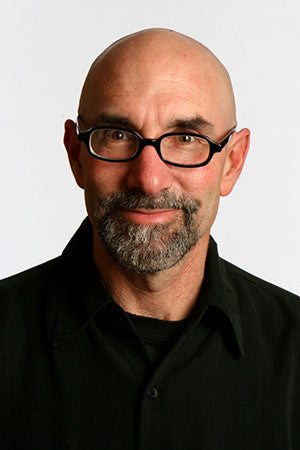 Mark Ulriksen
San Francisco illustrator and artist Mark Ulriksen is probably best known for his whimsical covers for The New Yorker, where he has been a regular contributor since 1993, publishing over 30 covers. He has produced work for many of America's leading magazines and newspapers, including TIME, Newsweek, the Atlantic Monthly, Playboy, Rolling Stone, The New York Times and The Wall Street Journal. His paintings have appeared in galleries in New York, Los Angeles, San Francisco, Paris and Rome. Mark's work is in the permanent collection of the Smithsonian Institution, the Library of Congress and the Museum of Contemporary Art in Rome. He has been profiled in industry publications such as Communication Arts, 3 x 3, Taschen's Illustration Now!, Archive's 200 Best Illustrators Worldwide, the university textbook Graphic Communication Today, as well as the European publications Dogs and Style Monte Carlo. Ulriksen has been a consistent presence in juried exhibitions for the past 15 years, winning gold and silver medals from the Society of Illustrators. Mark has lectured at universities internationally and has been a featured speaker at ICON 3 and 4 Illustration Conferences.
Join our mailing list for 10% off
Sign up for our newsletter to get first access to new editions, catch the freshest commentary + features, and snag a special discount.