This store requires javascript to be enabled for some features to work correctly.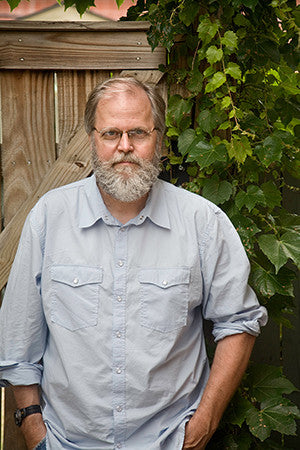 Mike Sinclair
Mike Sinclair is an architectural and fine art photographer living in Kansas City, Missouri.   His photographs are frequently published in the Architectural Press and elsewhere, including the New York Times, Metropolis, Architectural Record and Interior Design.  His work is in several public and private collections, including The Museum of Fine Arts, Houston; The Kemper Museum of Contemporary Art, Kansas City; and the Nelson-Atkins Museum of Art, also in Kansas City.  Sinclair was a 2009 First Edition Hot Shot and has participated in Mixtape and the Hey, Hot Shot! group exhibition at Jen Bekman Gallery. 
Join our mailing list for 10% off
Sign up for our newsletter to get first access to new editions, catch the freshest commentary + features, and snag a special discount.