This store requires javascript to be enabled for some features to work correctly.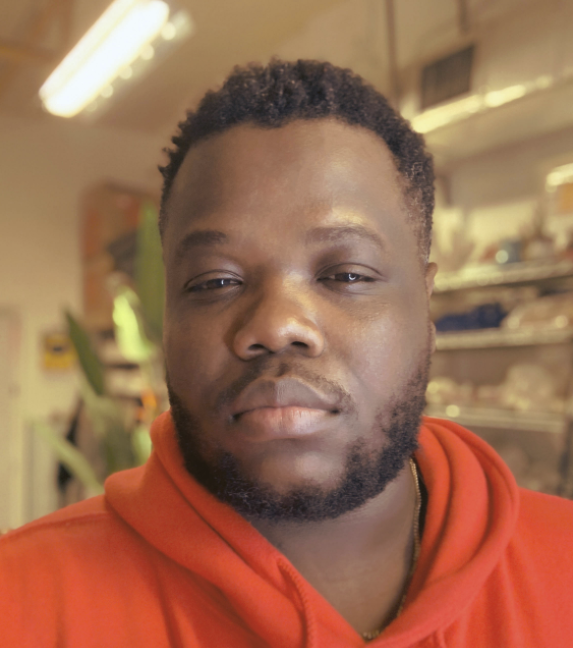 Morel Doucet
Morel Doucet (b. 1990) is a Miami-based multidisciplinary artist and arts educator that hails from Haiti. He employs ceramics, illustrations, and prints to examine the realities of climate-gentrification, migration, and displacement within the Black diaspora communities. Through a contemporary reconfiguration of the black experience, his work catalogs a powerful record of environmental decay at the intersection of economic inequity, the commodification of industry, personal labor, and race.
Doucet's Emmy-nominated work has been featured and reviewed in numerous publications, including Vogue Mexico, Oxford University Press, Hyperallergic, Biscayne Times, and Hypebeast. He graduated from the New World School of the Arts with the Distinguished Dean's Award for Ceramics. From there, he formalized his education at the Maryland Institute College of Art, receiving his BFA in Ceramics with a minor in creative writing and concentration in illustration.
Join our mailing list for 10% off
Sign up for our newsletter to get first access to new editions, catch the freshest commentary + features, and snag a special discount.