This store requires javascript to be enabled for some features to work correctly.
Gifts for everyone on your list. Shop the Holiday Gift Guide.

Last call for prints and framed art!
Order by midnight TONIGHT.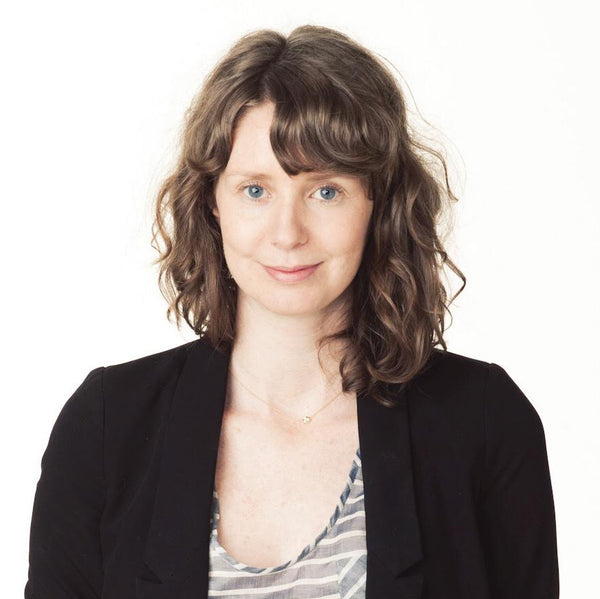 Jaime Keiter
Jaime Keiter is an artist working primarily in the medium of ceramics. She graduated with a BFA from the University of Georgia in 2001 and worked as a photo art director at various fashion and design magazines in New York City for 14 years before returning to Atlanta in 2016. She has exhibited with Daily Operation in Brooklyn, New York as well as Swan Coach House in Atlanta. Her art has been featured in various publications including Sight Unseen, Design Milk, and Architectural Digest.
Join our mailing list for 10% off
Sign up for our newsletter to get first access to new editions, catch the freshest commentary + features, and snag a special discount.