This store requires javascript to be enabled for some features to work correctly.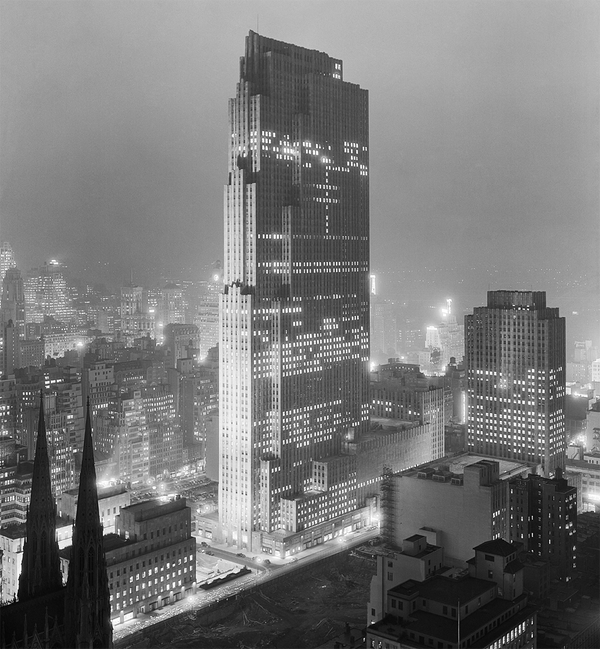 Samuel H. Gottscho
Born in 1875, Gottscho was a renowned architectural and landscape photographer. His work was characterized by dramatic use of light and shadow, highlighting the intricate curves and angles of his subjects. While he became best known for his nature photography later in life, it was his dazzling documentation of New York City structures that captured the magic of the season.

Join our mailing list for 10% off
Sign up for our newsletter to get first access to new editions, catch the freshest commentary + features, and snag a special discount.