This store requires javascript to be enabled for some features to work correctly.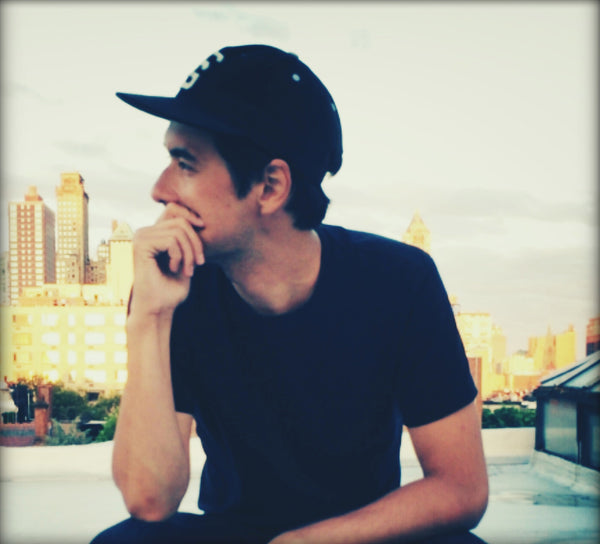 Kellen Hatanaka
Kellen Hatanaka is an artist and designer from Toronto, Canada. He works in a variety of disciplines including graphic design, illustration, painting and sculpture. In his bold, graphic approach he reduces his subject matter into minimalist studies of shape and color. Drawing with a sense of immediacy and embracing the resulting imperfections, Hatanaka creates compositions reminiscent of cut paper. He lives with his wife Kiersten and their dog, Paul.
Join our mailing list for 10% off
Sign up for our newsletter to get first access to new editions, catch the freshest commentary + features, and snag a special discount.