This store requires javascript to be enabled for some features to work correctly.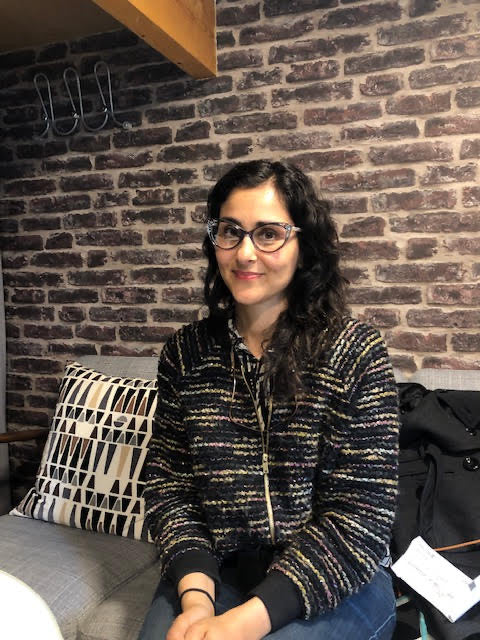 Negar Ahkami
Negar Ahkami is a mixed media artist and painter who was born in Baltimore and raised in the New York area. Ahkami received a B.A. from Columbia University and an MFA from School of Visual Arts. She has had solo exhibitions in New York at Leila Heller Gallery and LMAK Projects, and in the DC area at Marymount University's Cody Gallery and Arlington Arts Center. Her work has featured in group exhibitions at Crystal Bridges Museum of American Art, the Walters Art Museum, the North Carolina Museum of Art, The Bronx Museum of Art, the Queens Museum of Art, and other venues. Ahkami's work is represented in the collections of The New Britain Museum of American Art, the DePaul University Art Museum, the Farjam Collection (UAE), and private and corporate collections, national and international. She currently lives in the DC area, where she is participating in a Longterm Artist Residency at Arlington Arts Center in Arlington, VA.  
Join our mailing list for 10% off
Sign up for our newsletter to get first access to new editions, catch the freshest commentary + features, and snag a special discount.