This store requires javascript to be enabled for some features to work correctly.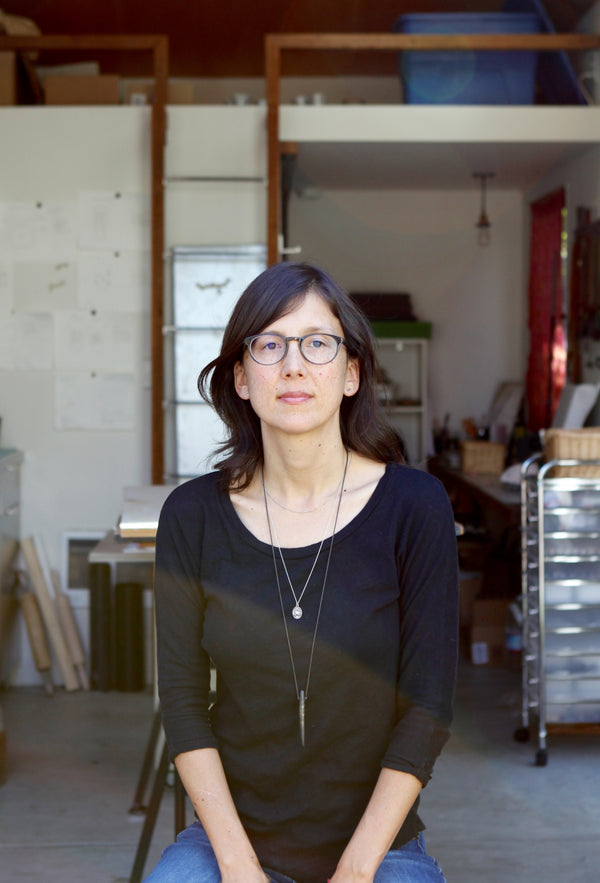 Kelly Shimoda
I was born in Southern California and raised in New England, lived in New York City (with a brief stint in Barcelona) and the Hudson Valley, and three years ago moved to the Bay Area where I now live with my husband, daughter, and cat. I worked in education and international communications before deciding to pursue my passion for photography, which I did for several years. Exploring my creativity through photography expanded my horizons and led me to want to work with clay, although the creative processes of making photography and ceramics appeal to me in similar ways. I used to love the anticipation of waiting for film to be developed and prints to be made, and now I do the same for objects I've built by hand as they undergo repeated firings, before I know what I have. I'm currently loving attempting to balance motherhood and ceramics.
Join our mailing list for 10% off
Sign up for our newsletter to get first access to new editions, catch the freshest commentary + features, and snag a special discount.