This store requires javascript to be enabled for some features to work correctly.
Gifts for everyone on your list. Shop the Holiday Gift Guide.

Last call for prints and framed art!
Order by midnight TONIGHT.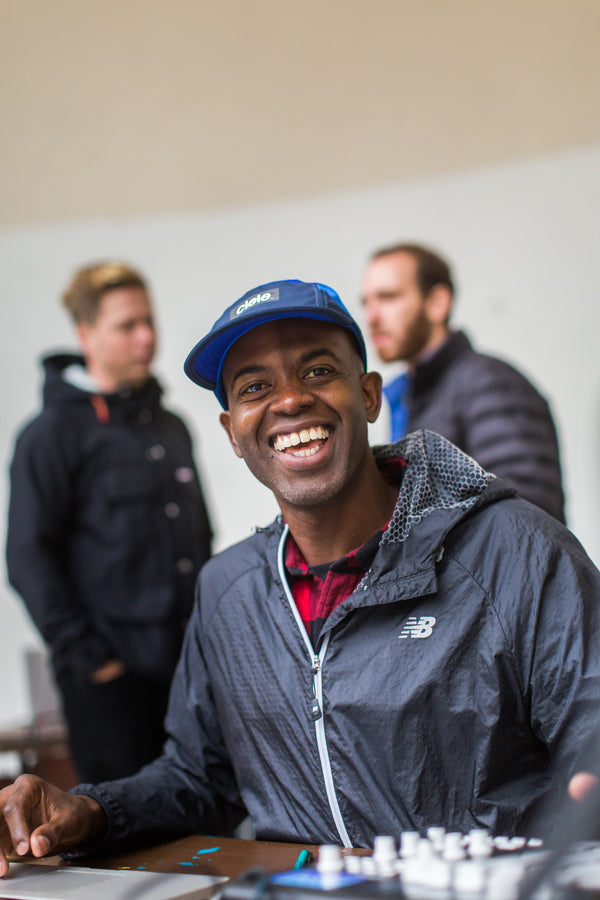 Rudy Shepherd
Rudy Shepherd's work explores the nature of evil through the mediums of painting, drawing, sculpture and performance. This exploration involves investigations into the lives of criminals and victims of crime. He explores the complexity of these stories and the grey areas between innocence and guilt in a series of paintings and drawings of both the criminals and the victims, making no visual distinctions between the two. Going along with these portraits is a series of sculptures called the Black Rock Negative Energy Absorbers. They are a group of sculptures meant to remove negative energy from people allowing them to respond to life with the more positive aspects of their personality. Growing out of this exploration for solutions to the overwhelming forces of negative energy has come both a series of ceramic sculptures called the Healing Device's and a new series of paintings of holy mountains, sacred spaces from all over the world that are central to the religions and cultures of the world.
Join our mailing list for 10% off
Sign up for our newsletter to get first access to new editions, catch the freshest commentary + features, and snag a special discount.