This store requires javascript to be enabled for some features to work correctly.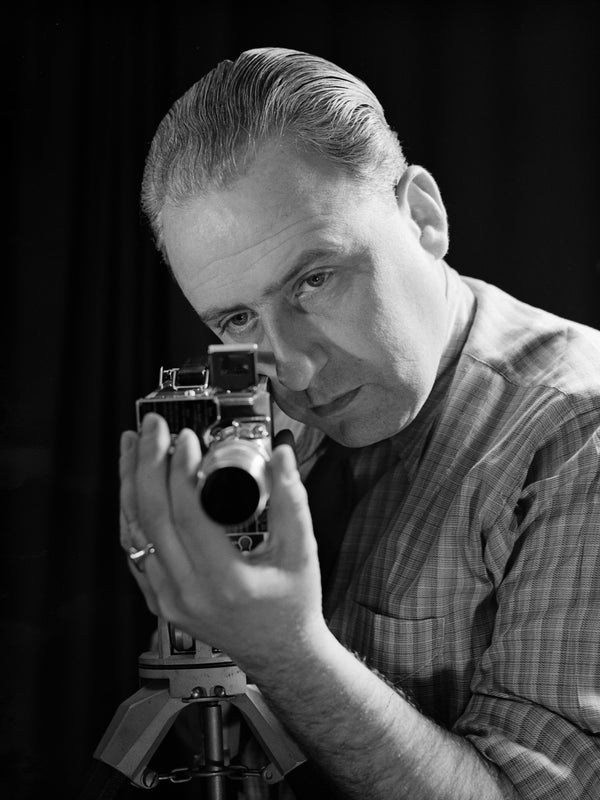 Willem van de Poll
Born in Amsterdam in 1895, Willem van de Poll moved to Vienna in 1919 to train, and shortly after, began his career as an independent itinerant press photographer throughout Europe, the Middle East, and Indonesia. He enjoyed great success not only in photojournalism for various magazines and news agencies but also in advertising photography and fashion reporting for
Vogue
and
Harper's Bazaar
. His career expanded to a multitude of industries and influential circles, and during WWII, he became the house photographer for the Dutch Royal Family.
Join our mailing list for 10% off
Sign up for our newsletter to get first access to new editions, catch the freshest commentary + features, and snag a special discount.