This store requires javascript to be enabled for some features to work correctly.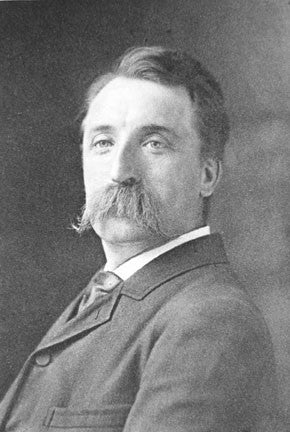 Henry Farrer
Henry Farrer was an artistic jack of all trades. A self-taught English painter, he immigrated to America in 1863 and joined his brother's short-lived group, the Society for the Advancement of Truth in Art. As a member of this association, Farrer worked in the Pre-Raphaelite tradition, creating mostly still-lifes. Later, he shifted his paintings to the tonalist style, working almost exclusively in watercolor. He co-founded the American Watercolor Society, where he showed many of these works. Farrer was also a founding member of the New York Etching Club, becoming an important force in the revival and promotion of etching as a creative medium. He continues to be best known for his tonalist and etching works, even after his death in 1903.
Join our mailing list for 10% off
Sign up for our newsletter to get first access to new editions, catch the freshest commentary + features, and snag a special discount.