This store requires javascript to be enabled for some features to work correctly.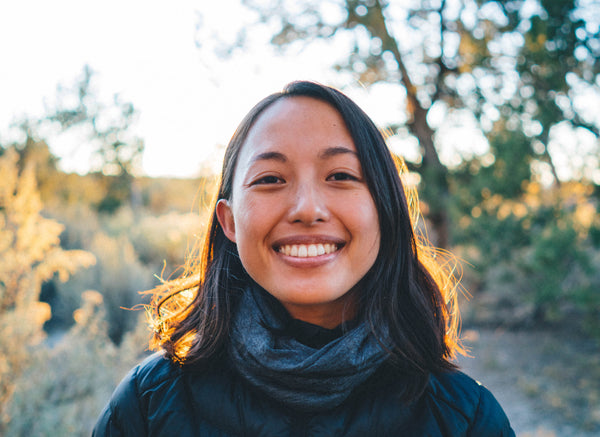 Ariel Lee
Lee, based in Southern California, predominantly paints landscapes in gouache using bold color and layered brushwork reminiscent of artists such as David Hockney and Fairfield Porter. An avid hiker, camper and climber, her works are direct reflections of her personal experience in nature.
Join our mailing list for 10% off
Sign up for our newsletter to get first access to new editions, catch the freshest commentary + features, and snag a special discount.