This store requires javascript to be enabled for some features to work correctly.
Gifts for everyone on your list. Shop the Holiday Gift Guide.

Last call for prints and framed art!
Order by midnight TONIGHT.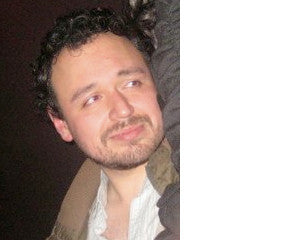 Robert Garcia
Born and raised in a lower-class Hispanic community that prided itself with its Chicano attitude, Robert Garcia's first inspirations were the drawings on the letters his uncles sent home from prison and the gang graffiti painted on the walls of his neighborhood. Allowing the reality of his culture to breathe through him, he relied heavily on his surroundings to teach him about life. This pushed him to develop a passionate urge to respond to the harsh conditions of his living environment by projecting his voice through the creativity of art.
Join our mailing list for 10% off
Sign up for our newsletter to get first access to new editions, catch the freshest commentary + features, and snag a special discount.