This store requires javascript to be enabled for some features to work correctly.
Gifts for everyone on your list. Shop the Holiday Gift Guide.

Last call for prints and framed art!
Order by midnight TONIGHT.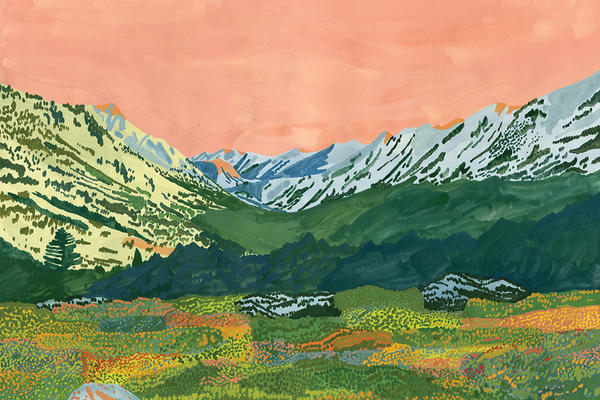 Genre - Landscape
This collection spans landscape photography celebrating snowy mountains and craggy canyons to a painterly appreciation of forests, fields, and lakes. Feeling restless? Bring a sense of adventure to your walls with spacious and spectacular views, the open road, and wild terrain. From breathtaking scenery to unconventional interpretations of topography, this collection goes to the end of the earth and back.
Join our mailing list for 10% off