This store requires javascript to be enabled for some features to work correctly.
Gifts for everyone on your list. Shop the Holiday Gift Guide.

Last call for prints and framed art!
Order by midnight TONIGHT.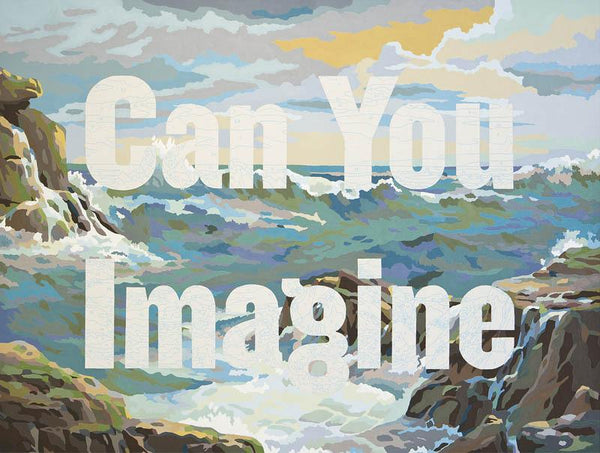 Genre - Text Art
An image is worth more WITH words, some might say. We've collected art that makes a statement or asks a question: fleeting thoughts and emphatic declarations expressed through text art, letterpress, laser-cut wood, and even strategically-arranged and photographed dogs. These prints and Artist-Made objects are perfect for the linguistically-inclined.

Join our mailing list for 10% off