This store requires javascript to be enabled for some features to work correctly.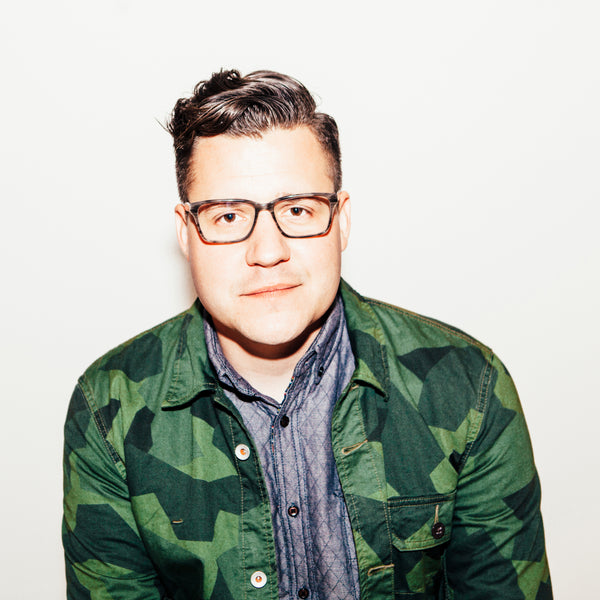 Matthew Hoffman
Matthew Hoffman is a Chicago based artist & designer whose public works have been exhibited internationally. His ideas and work have been included in Good, the New York Times Magazine, and Ready Made. He has been published in books by Gestalten, Droog, and Taschen, and was featured in a segment on the Oprah network.

Matthew has created large scale public installations for the City of Chicago, Rose Fitzgerald Kennedy Greenway Conservancy, Albright Knox Gallery, as well as companies like Apple, Facebook, Zappos, & Cards Against Humanity. There are close to 30 outdoor installations currently up in the Chicagoland area.
Join our mailing list for 10% off
Sign up for our newsletter to get first access to new editions, catch the freshest commentary + features, and snag a special discount.