This store requires javascript to be enabled for some features to work correctly.
Gifts for everyone on your list. Shop the Holiday Gift Guide.

Last call for prints and framed art!
Order by midnight TONIGHT.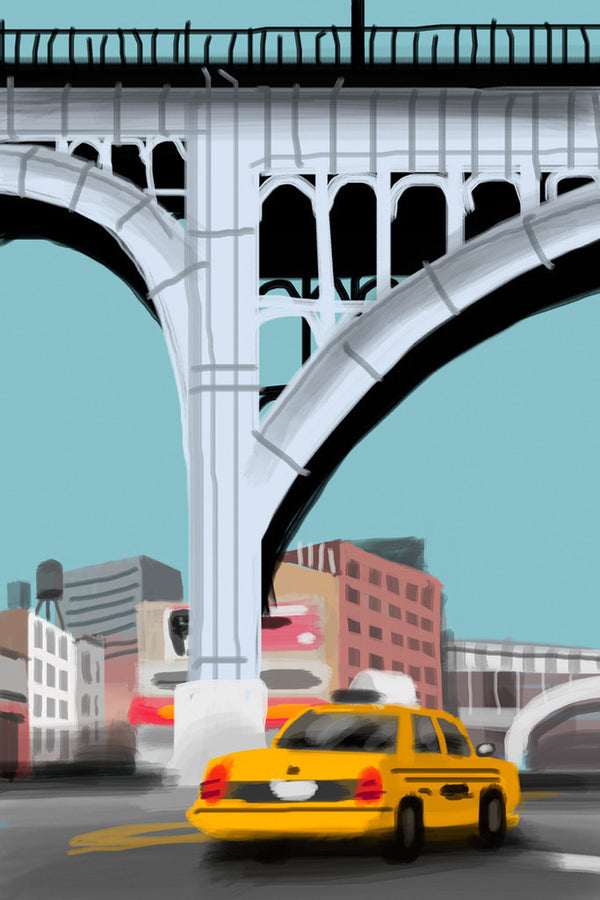 We ♥ New York
The big apple, our home base, Gotham, a grinding metropolis, the city that never sleeps ... We love this island known as NYC (and our artists do too)!
Join our mailing list for 10% off