This store requires javascript to be enabled for some features to work correctly.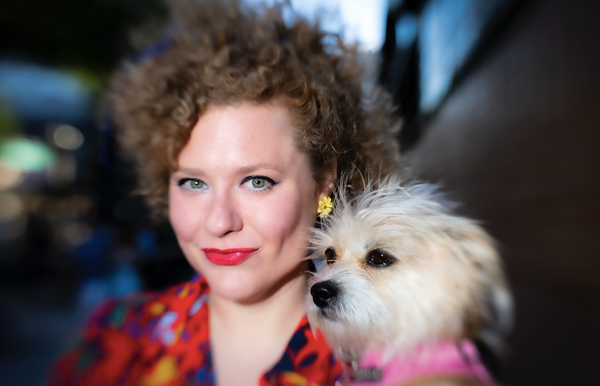 Carla Rhodes
Carla Rhodes is a wildlife conservation photographer who tells engaging and impactful photographic stories featuring the natural world. She especially gravitates towards photographing misunderstood subjects, such as endangered Greater Adjutant storks and overlooked "common" species, who are no less fabulous than their exotic counterparts.

Formerly a ventriloquist, Carla brings a plethora of unique skills to her photographic projects. Photographing with passion and a sense of humor, her work has been published in The New York Times, Smithsonian, National Wildlife, Audubon, and The Guardian.

Ultimately, she aspires for her photographs to evoke emotion, educate viewers and inspire positive change.

Photo Credit: Charles Chessler
Join our mailing list for 10% off
Sign up for our newsletter to get first access to new editions, catch the freshest commentary + features, and snag a special discount.