This store requires javascript to be enabled for some features to work correctly.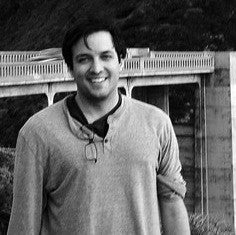 Dylan Fareed
Dylan Fareed lives in warm and sunny Brooklyn, NY. He builds software, builds furniture and produces letterpress print editions.  As a printmaker, Dylan's practice focuses on formal experimentation, collaboration and documentation. In addition to making his own prints, he works closely with artists to produce and distribute letterpress editions of their art. His press, Cairn Co., publishes complete real-time records of costs, revenues and time spent producing and distributing the editions online.
Join our mailing list for 10% off
Sign up for our newsletter to get first access to new editions, catch the freshest commentary + features, and snag a special discount.