This store requires javascript to be enabled for some features to work correctly.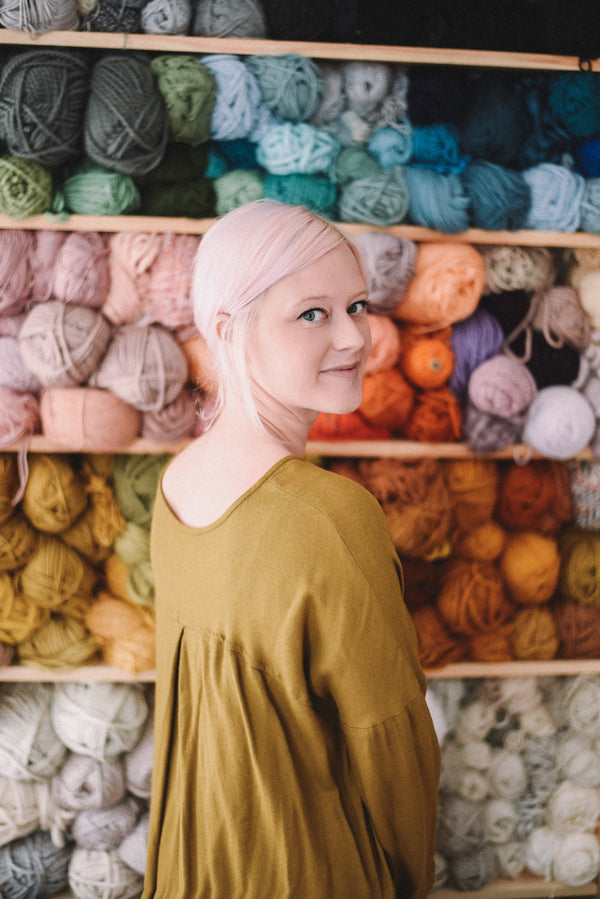 Sunwoven
Erin Barrett is a fiber artist and textile designer based out of her home studio in Charleston, SC. Soon after becoming a self taught weaver, what once started out as a hobby blossomed into the small business that Sunwoven is today. Through her work, Erin hopes to bring color, happiness and inspiration into the homes of others with each handmade piece she creates.
Join our mailing list for 10% off
Sign up for our newsletter to get first access to new editions, catch the freshest commentary + features, and snag a special discount.