This store requires javascript to be enabled for some features to work correctly.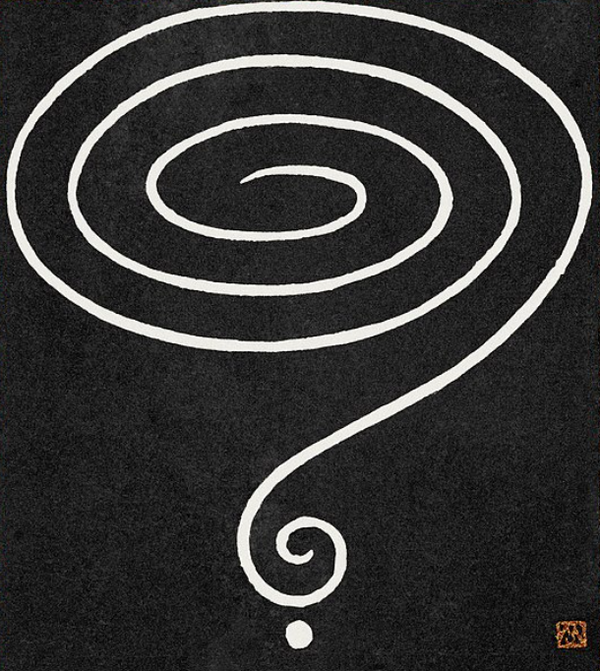 Moriz Jung
Moriz Jung (1885-1915) was an Austrian artist best known for his work with the Wiener Werkstätte, a Viennese production association of artists, architects, designers, and artisans. Jung began creating postcards for the Wiener Werkstätte while still a student in Vienna in 1907. Largely considered a pioneering movement for modern design, the organization emphasized complete artistic freedom while marrying traditional methods of manufacturing with a distinctly avant-garde aesthetic. With a vast roster of skilled craftsmen and a complex production and distribution network, the Wiener Werkstätte aimed for its many activities to complement and promote each other. Their postcards—the least expensive of their offerings—often featured architecture, textiles, and other designs of the organization to bolster their commercial visibility.
Join our mailing list for 10% off
Sign up for our newsletter to get first access to new editions, catch the freshest commentary + features, and snag a special discount.