This store requires javascript to be enabled for some features to work correctly.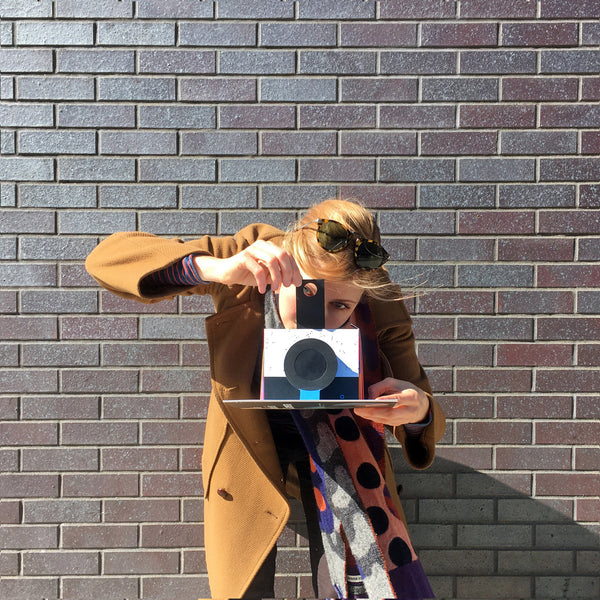 Kelli Anderson
Kelli Anderson is a designer who uses lo-fi magic to expose the invisible forces behind our world. She believes that simple physical materials can connect us to the principles that dictate even the most distant forces in our universe. She recently published This Book is a Planetarium—a pop-up book that explains scientific abstractions through interactive paper gadgets. Her TEDx talk on "Disruptive Wonder: The Hidden Talents of Everyday Things" and her paper record player wedding invitation project were both widely-enjoyed on the internet.
Join our mailing list for 10% off
Sign up for our newsletter to get first access to new editions, catch the freshest commentary + features, and snag a special discount.