This store requires javascript to be enabled for some features to work correctly.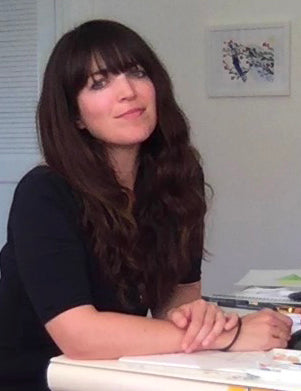 Michelle Rial
Michelle Rial was born in Santa Cruz, CA to Venezuelans who really loved The Beatles' song "Michelle." You may have seen her illustrations, writing, or charts on The New Yorker, BuzzFeed, Fast Company, USA Today, Refinery29, Vox, and elsewhere on the internet. She's the author of Am I Overthinking This? Over-answering Life's Questions in 101 Charts, published by Chronicle Books.
Join our mailing list for 10% off
Sign up for our newsletter to get first access to new editions, catch the freshest commentary + features, and snag a special discount.