This store requires javascript to be enabled for some features to work correctly.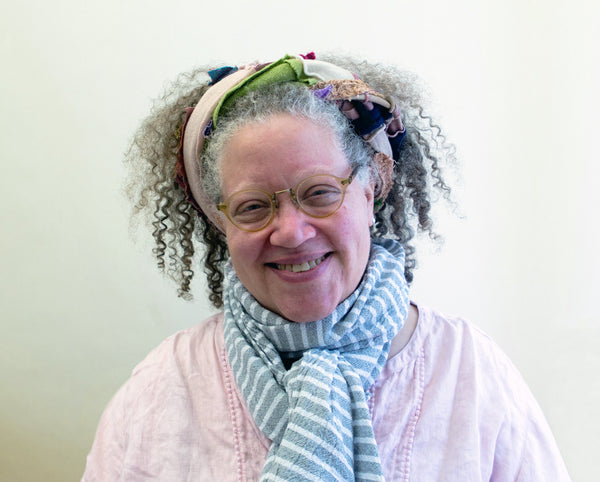 Gail Anderson
Gail Anderson is the creative director at Visual Arts Press at the School of Visual Arts, and a partner at Anderson Newton Design. She is co-author of over a dozen books on typography and design with Steven Heller, and is a member of the Citizens' Stamp Advisory Committee for the United States Postal Service. Anderson is an AIGA medalist, and has taught at SVA for almost half of her life.
Join our mailing list for 10% off
Sign up for our newsletter to get first access to new editions, catch the freshest commentary + features, and snag a special discount.