This store requires javascript to be enabled for some features to work correctly.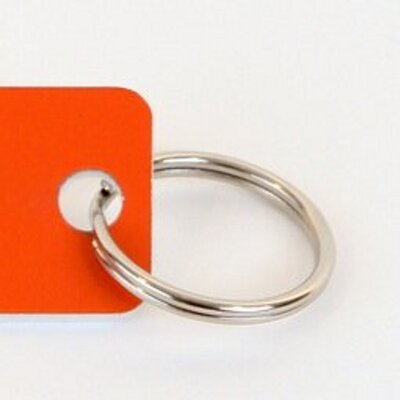 Various Keytags
Various Keytags is an online store for design-minded people who enjoy organization, happiness, and fun. It was born out of a sense of humor and the sheer necessity of finding a simple Keytag that isn't too fussy. They give us constant joy; they are useful; they make great gifts; and we have been astonished by the overwhelmingly positive response to them by so many different people! So much so that we decided to make an entire website dedicated solely to Various Keytags.
Join our mailing list for 10% off
Sign up for our newsletter to get first access to new editions, catch the freshest commentary + features, and snag a special discount.