This store requires javascript to be enabled for some features to work correctly.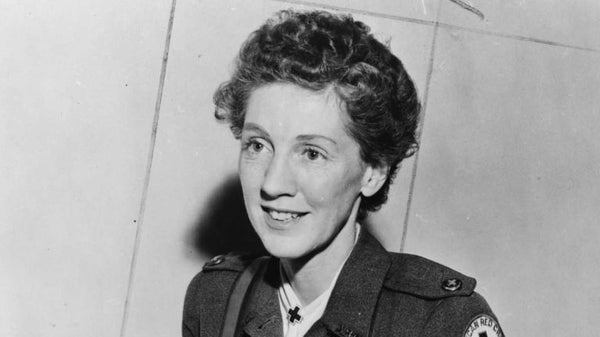 Toni Frissell
Antoinette Frissell Bacon, known as Toni Frissell, was born in New York City in 1907. She trained as an actress and worked in advertising before beginning her career in photography in the early 1930s. Mostly self-taught, Frissell found work at Vogue first as a caption writer, then as a fashion photographer. From 1941 through 1950, she worked for Harper's Bazaar, but her work for the American Red Cross and later the Women's Army Corps during World War II encouraged her toward photojournalism. It was her varied experiences and her unconventional background in photography that led her to bring models out of the studio and into the outdoors. Frissell's style felt fresh, spontaneous, and active in a fashion world used to large format cameras and subjects standing still. Her "action-fashion" photographs were the beginning of a new trend in postwar fashion imagery. Frissell eventually tired of fashion photography, and shifted her career into more lifestyle and sports work for the likes of LIFE, Look, Vogue, and Sports Illustrated until her retirement in 1967. In 1971, she donated her photographs to the Library of Congress, making them available to the public. Frissell died due to complications from Alzheimer's disease in 1988, but her legacy lives on in her incredible work.
Join our mailing list for 10% off
Sign up for our newsletter to get first access to new editions, catch the freshest commentary + features, and snag a special discount.