Oct in review: lots of light this month 🔥
The 20x200 Monthly Digest
This month, we celebrated National Photographer Appreciation Month with some fun features on social (follow us!), and released two dazzling artist debuts: Jenn Graves's REST. and Melike Carr's Moon Votive.
The elves in Brooklyn's magical workshop (that's us!) have been busy cooking up art that's perfect for holiday gifting—including a Toast candle that pairs very well with our collectors' favorite Egg Candle, and similarly delightful Matches. We plan ahead so that you can too—it's never too early to start stocking up! And stay tuned for a spooky + spectacular Halloween release.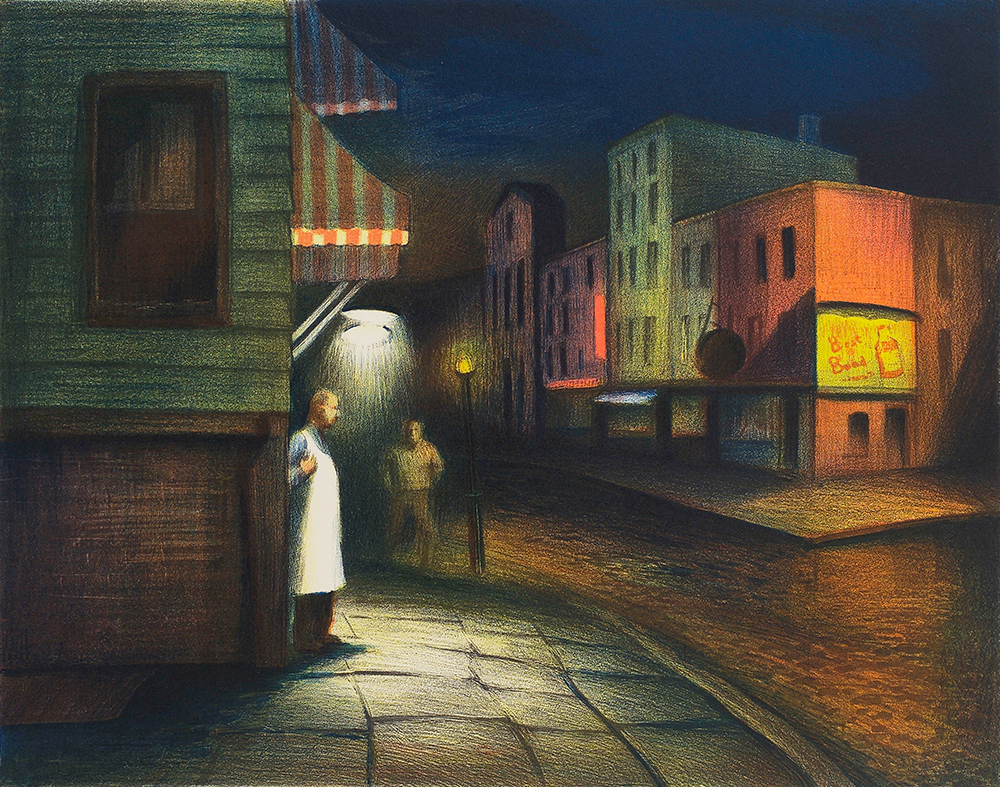 Recently collaborated with Adobe to create a Lighroom Summer Season preset, with the aim of helping photographers enhance their vibrant and colorful images.
"REST. was born out of desire and need. Something that seems simple to do and do well is elusive for many of us. Our minds and lives are cluttered with numerous things, to-dos, and worries that hinder rest, therefore the design of REST. needed to be uncluttered and clear."
Photographer Emily Nathan's professional journey is deeply intertwined with the world of travel. As the founder of Tiny Atlas Quarterly and now as a creative director with two travel companies, she is intimately familiar with diverse landscapes and cultures. She recently rediscovered the loose fun of shooting 35mm film.