Wake me up when September ends
The 20x200 Monthly Digest
Happy birthday to us! Earlier this month we turned 16—and it sure felt sweet. Some exciting new Artist-Made releases had us feeling refreshed for fall: e bond's Remnants Journal and Caitlin Parker's Double Luck Tea Towel. We're still keeping summer alive in our hearts though—and on our walls—with the vibrant Plants and Flower Arrangements edition.
We've got oodles of new art coming your way in the next couple of weeks, so stay tuned!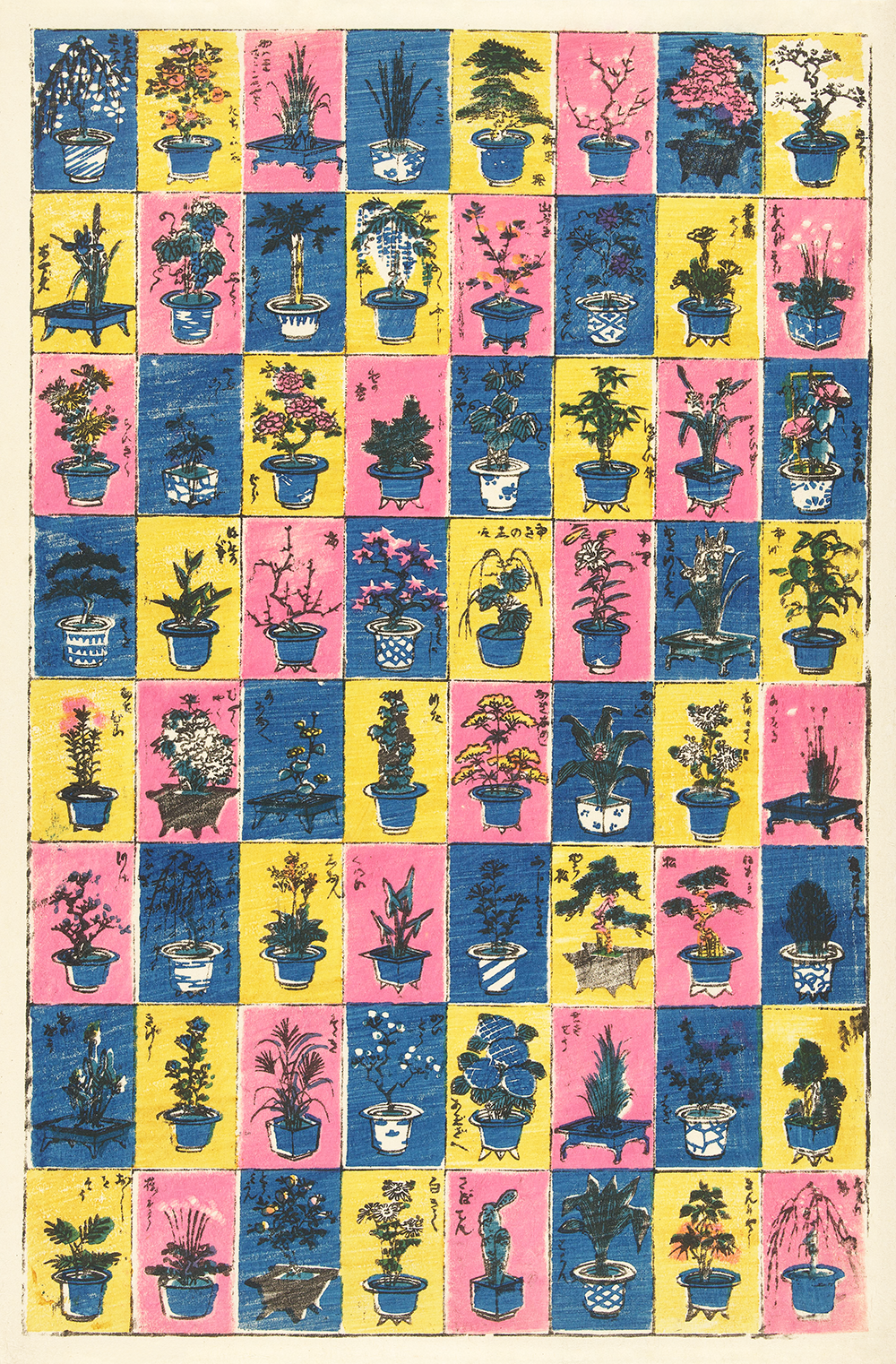 20x200 shares a birthday with our fearless founder, Jen Bekman! To celebrate, we asked her to share her thoughts on some of the most meaningful projects closest to her heart (although  Jen would argue they're all her favorites). Read on the blog.