This store requires javascript to be enabled for some features to work correctly.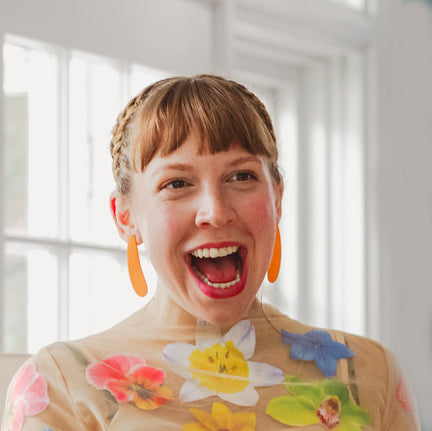 Ariana Heinzman
Ariana Heinzman
is an artist and ceramicist working on Vashon Island outside of Seattle. Her sculpture, drawings, and functional work burst with highly patterned surfaces of bold botanical imagery. Each piece is a re-imagining of a form that is part plant and part vessel.
Join our mailing list for 10% off
Sign up for our newsletter to get first access to new editions, catch the freshest commentary + features, and snag a special discount.