This store requires javascript to be enabled for some features to work correctly.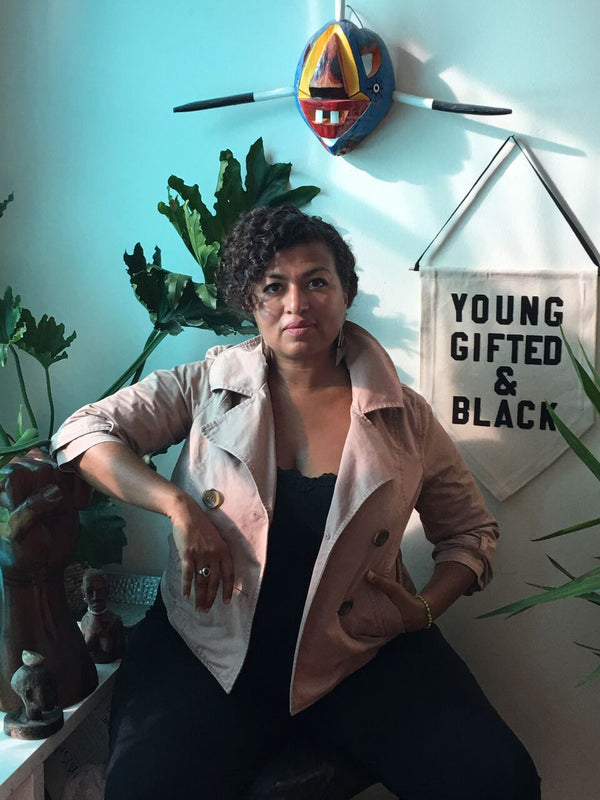 rayo & honey
I am a textile artist who creates goods combining cultural consciousness and clean design aesthetic.
I was born and raised in Nyack, NY, a small town on the Hudson River 45 mins north of NYC with Victorians on the waterfront and a main street of mom-and-pop antique shops. Nyack was where my interest in design and architecture was rooted; as a little girl, I helped refurbish tiger wood oak dressers and art deco armoires with my mother, who tucked handwritten affirmations into mirror frames.
I'm kept on my toes by the wild ride of motherhood and partnership by my 12yr old boy-girl twins and literary editor partner with whom I reside with on the banks of the New York Bay in Brooklyn.
Join our mailing list for 10% off
Sign up for our newsletter to get first access to new editions, catch the freshest commentary + features, and snag a special discount.