This store requires javascript to be enabled for some features to work correctly.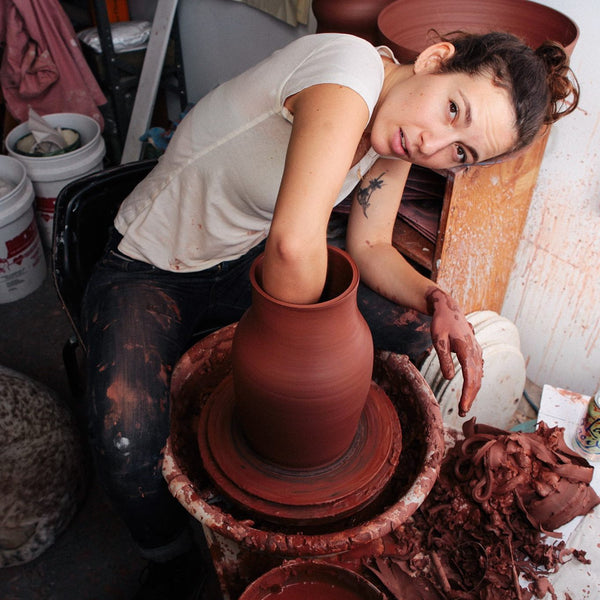 Helen Levi
Helen Christgau Levi is a photographer and potter born and bred in NYC. She has a small ceramic production studio in Queens where she focuses on functional stoneware. 
Headshot by Daniel Arnold.
Join our mailing list for 10% off
Sign up for our newsletter to get first access to new editions, catch the freshest commentary + features, and snag a special discount.