Black Friday starts NOW. Up to 40% off sitewide! 💫
We're giving you a holiday headstART with our big, annual Black Friday/Cyber Monday sale one week early! Now through midnight on Wednesday, 11/22:

20% off orders $50+ with code DAZZLE20
25% off orders $100+ with code DAZZLE25
30% off orders $250+ with code DAZZLE30
40% off orders $2000+ with code DAZZLE40

The more you spend, the more you save! These discounts are dazzling and are the deepest we'll offer all year. The sale also includes our handcrafted custom framing, even framing for the few prints that are always excluded from sales.
Best part of an extra early BFCM sale? Knock out all your holiday gifting now, and spend the real Black Friday laying into those leftovers knowing you beat those dreaded shipping delays.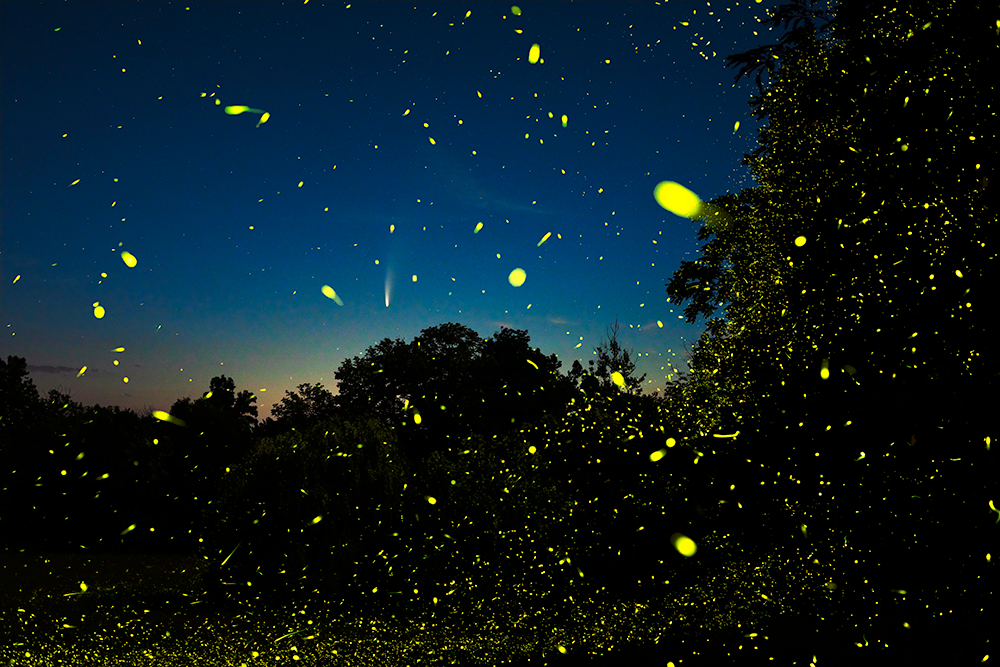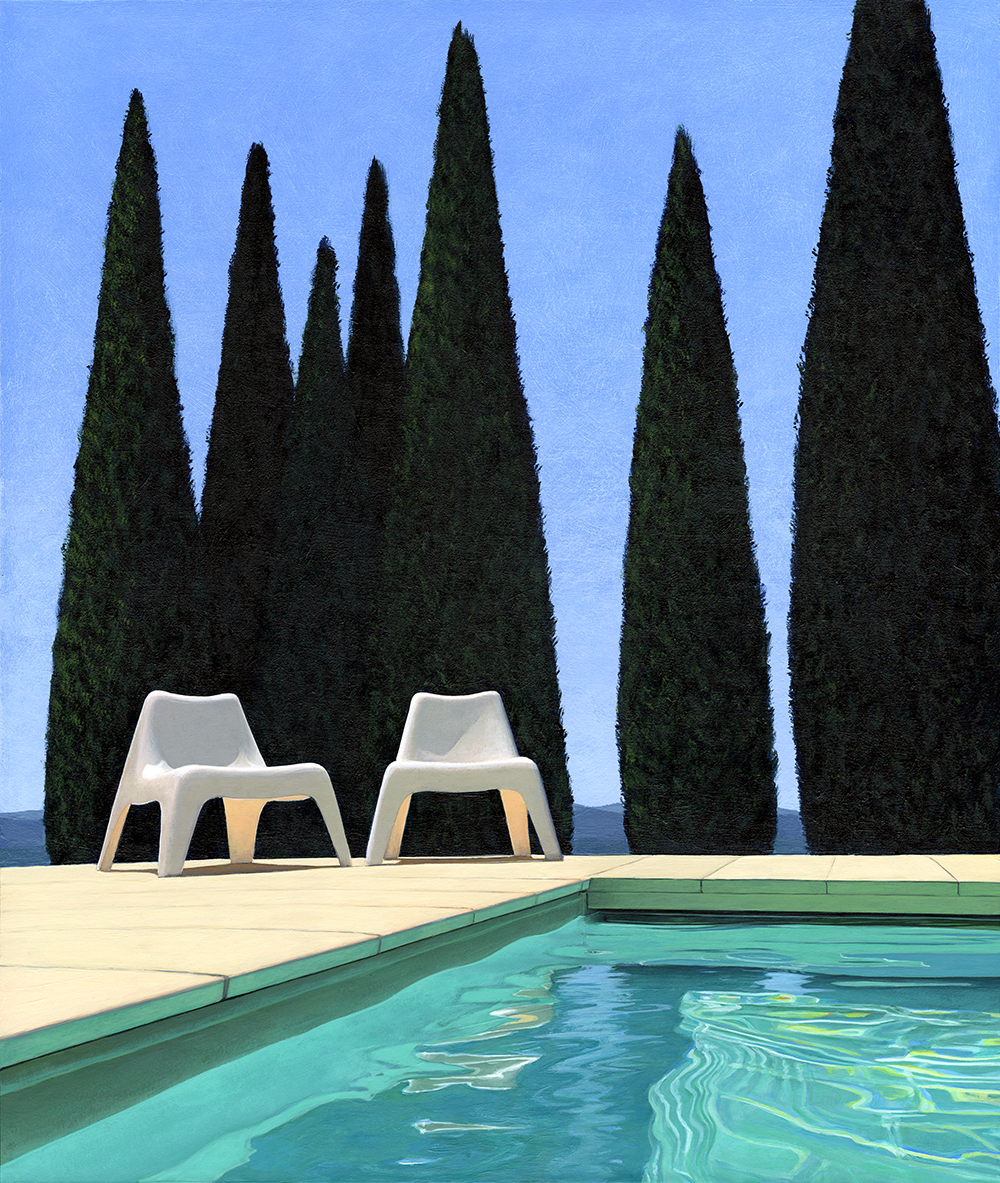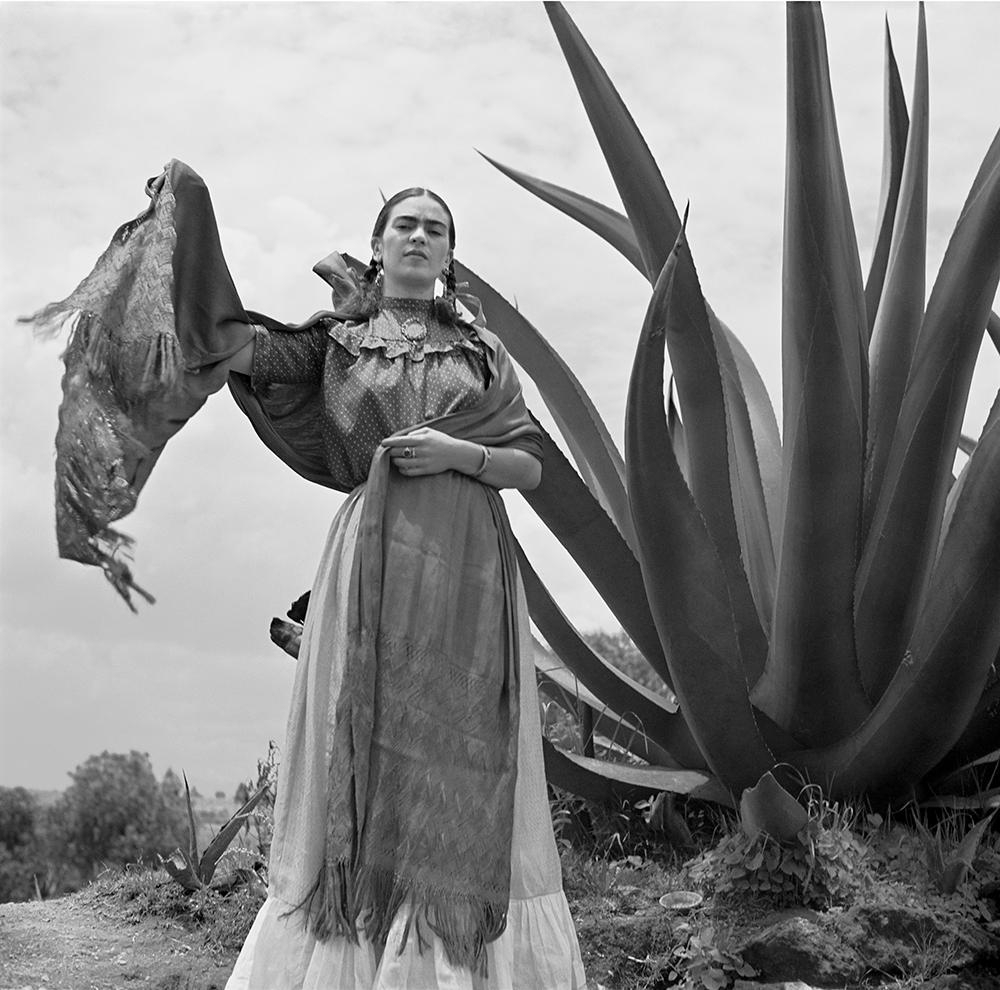 The FINE PRINT (not to be confused with our fine prints)  
+ All orders using code DAZZLE20, DAZZLE25, DAZZLE30 or DAZZLE40 are final sale. 
+ These codes apply to discount-eligible art and custom framing. See what's not eligible for a discount here.
+ Enter DAZZLE20 code at checkout to take 20% off orders over $50, DAZZLE25 to take 25% off orders over $100, DAZZLE30 to take 30% off orders over $250, or DAZZLE40 to take 40% off orders over $2000.
+ This promotion ends at 11:59 p.m. PT on 11/22/23. No extensions, no exceptions, no kidding.
+ No double-dipping! This offer may not be combined with other discounts, offers or promotions, including previously placed orders.