Restock alert! Moon Votives + more fan faves 🌕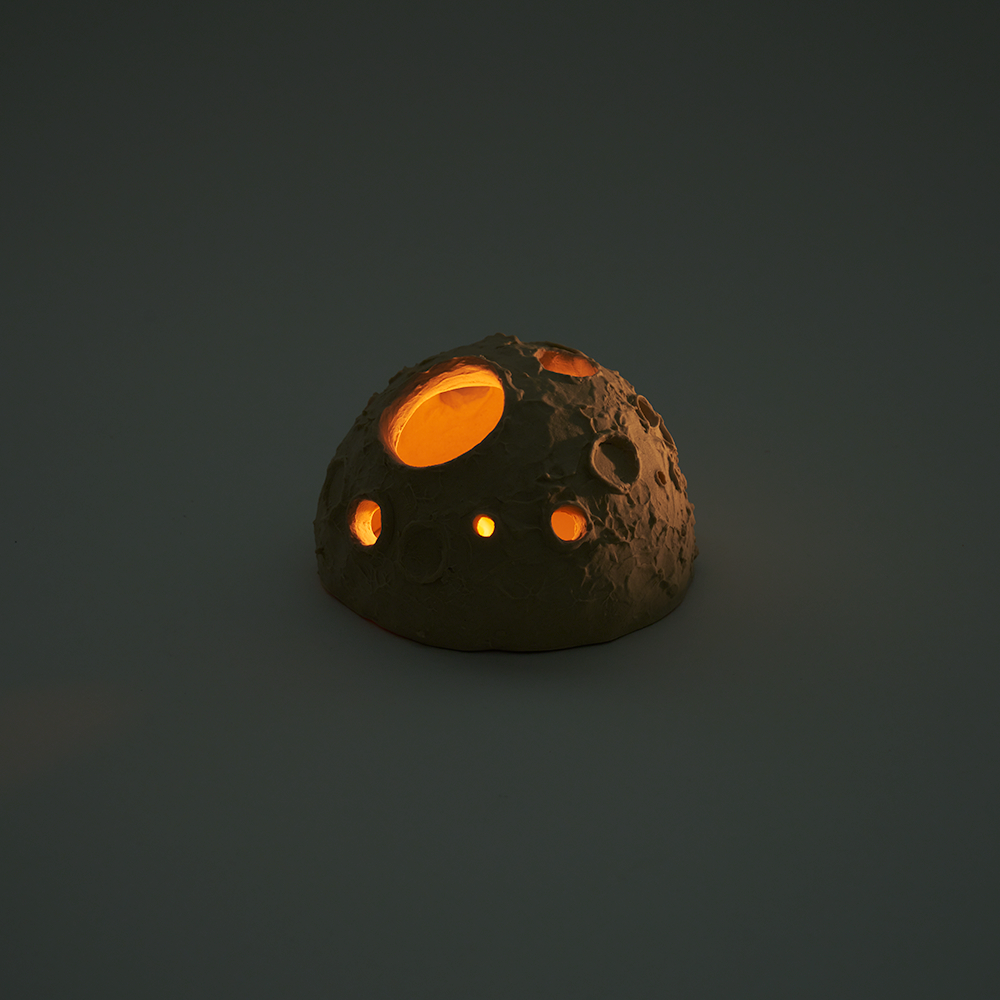 Phewf! It was a mad dash to the moon last month. We sold out of Melike Carr's ceramic Moon Votives just hours after release! But Houston, there ain't no problem. Moon Votives are back! Along with some other cult classics just in time for gifting season. But don't snooze on any of these stellar luminaries. Snap them up before they sell out again!
Those Speech Bubble Mini Dishes that you can't get enough of? Martha Rich's tiny gems are restocked and ready for action.