This store requires javascript to be enabled for some features to work correctly.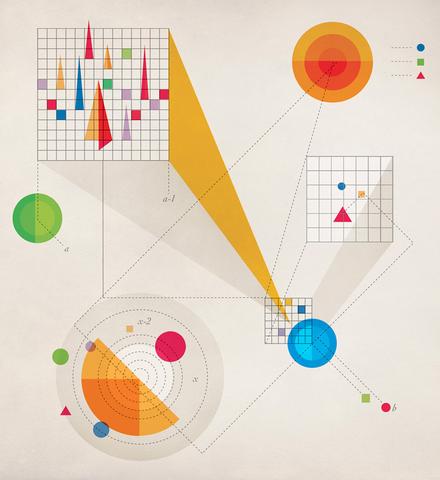 Image: Fig. 1a, Chad Hagen20x200, the innovative ecommerce art site, is looking for an Accounting & Supply Chain Manager to join our team. This person will manage the company's overall accounting function, including all bookkeeping, journal entries, monthly close process, tax filings, and GL ...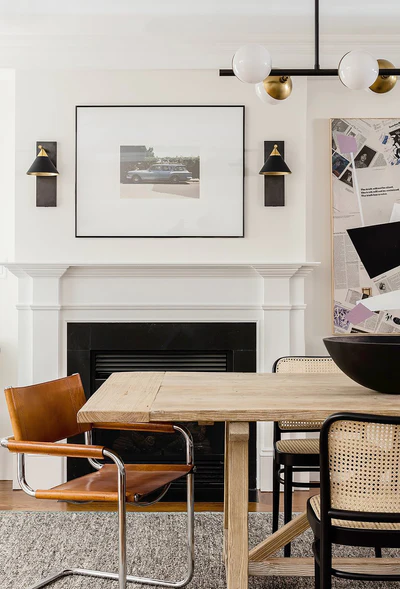 The 20x200 Blog
New release intros, studio tours, print picks curated by tastemakers and trailblazers, art world news + more!


Join our mailing list
Sign up for our newsletter to get the latest 20x200 news and 10% off your first order.